You're all booked in.
If you can't make your appointment for ANY reason, please be courteous and let us know.
Getting the most from your discovery call...
Add the date and time to your calendar right now, so you don't miss your appointment.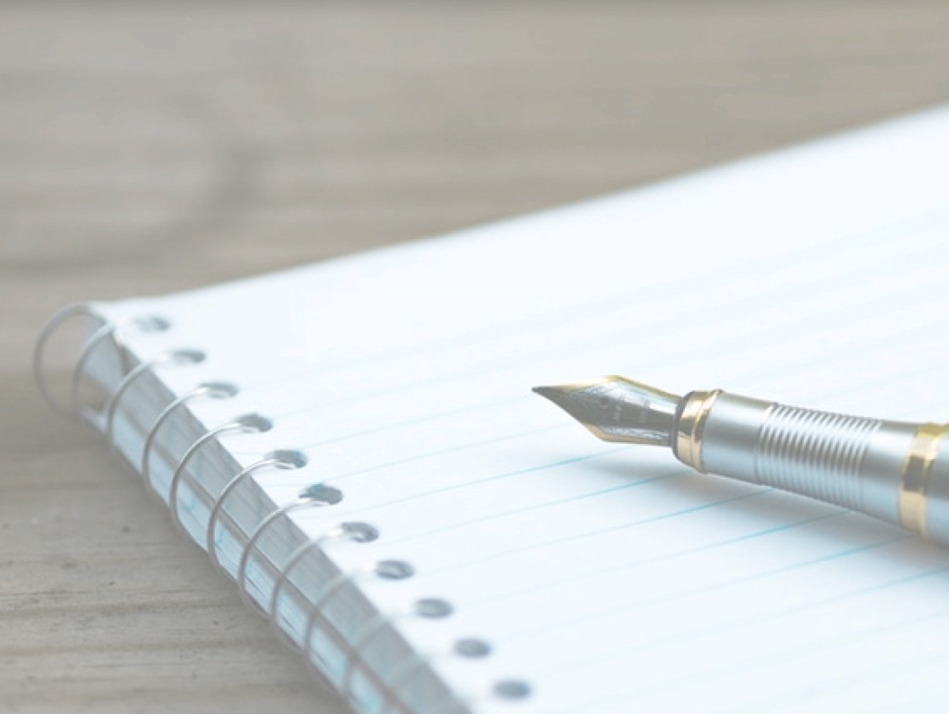 Take 3 minutes right now, and write down all the reasons why things have to change NOW...
What's working, what's not working, how do you want it to be.
Here's What Our Clients Have To Say...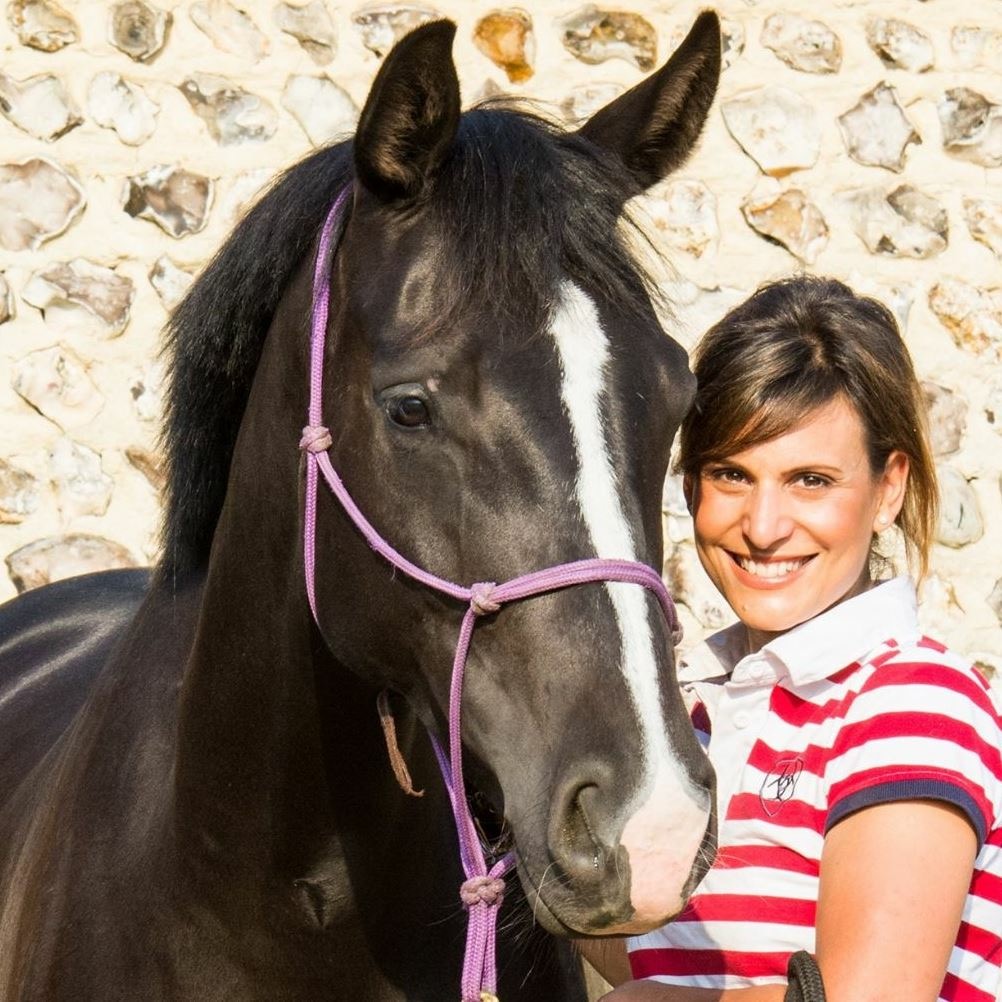 "I can honestly say Jacqui turned my life around in 2016. I started working with Jacqui to help me stop procrastinating and get confidence and focus in my new business. Jacqui was kind, understanding, supportive and challenged me when I needed it most. Ultimately it was other areas of my life that were holding me back, a big part of that was my relationship with my husband. I am so grateful for the insight, inspiration, care and guidance Jacqui has shared, not only am I a better person for it, I am in the happy loving marriage I had always dreamed of." - Jehanne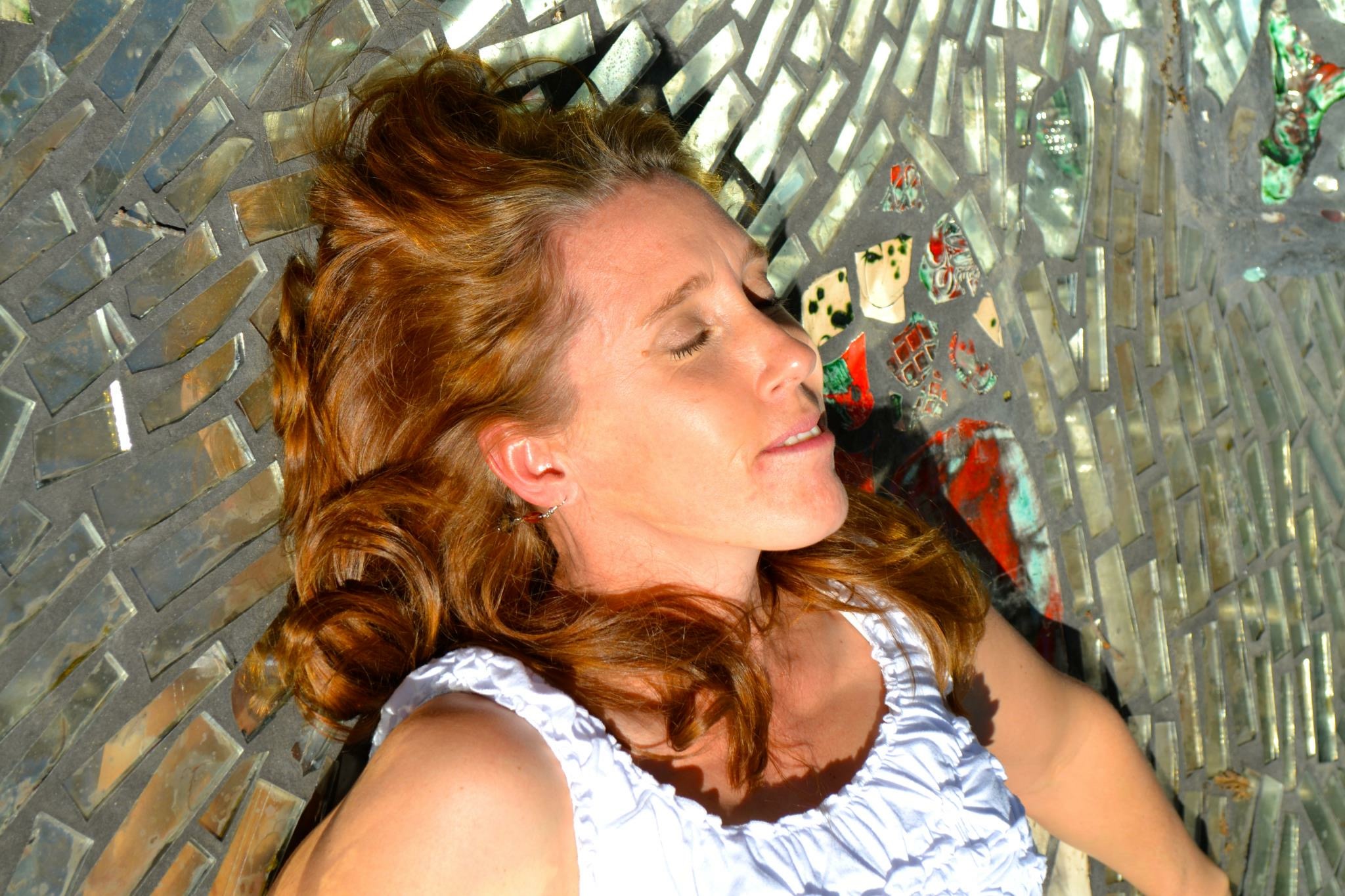 "We all think we want to put our gurus on a pedestal and see them as bright shining Gods, but in reality, we want people we can relate to, others who understand our pain and struggle as well as our joys. You are amazing in this area and your ability to be open and vulnerable has helped me in so many ways. Add me to your list of those whose lives you have changed." -Valery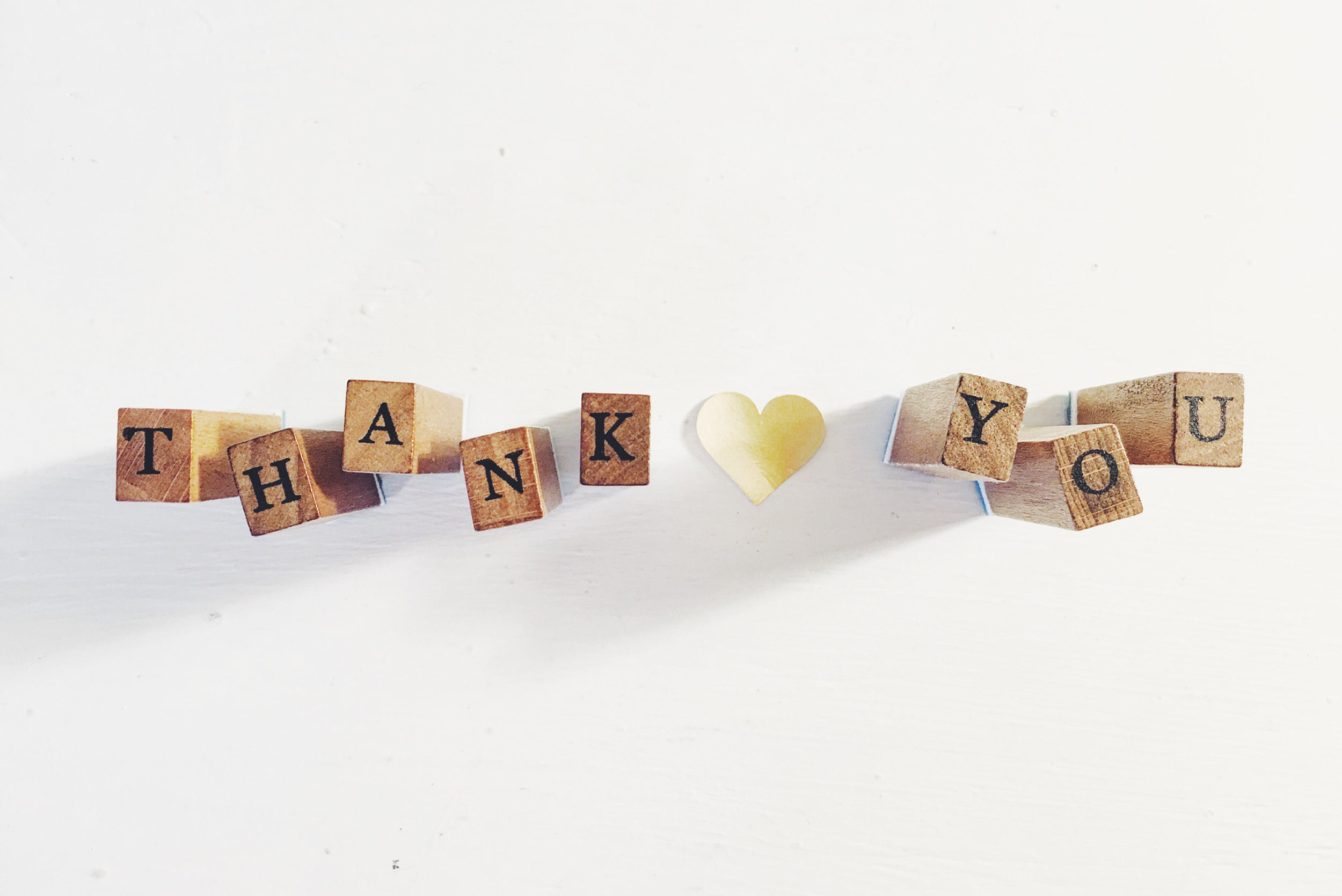 "Calling you in tears from my car was a turning point in my life. The peace that settled within me and within our household within the first week of working with you was wonderful and learning how to show up in my own life changed everything…" - Rebecca
"The work that we did together has completely changed me life Jacqui. I am so glad I was recommended to you and I can't thank you enough for the brighter, happier and more peaceful life that I know is ahead of me now." - Melissa